Our film tips on the subject of rental family services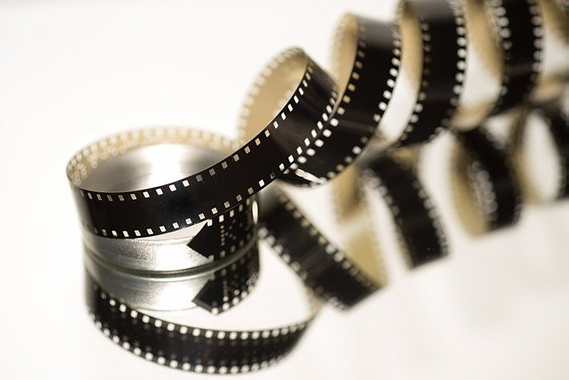 Rental family services are on the rise. Not only in reality, but also on the screen. In the following works, the focus is on creating a dream life – magnificently staged.
Here is our selection of film tips to suit the topic:
Family Romance, LLC
Werner Herzog's 2019 film is about a man who is paid to imitate the missing father of a young girl. Between documentary and fiction, Herzog reports on the principle of the Japanese company Family-Romance, which offers family members for rent. In the leading role of the father is none other than founder and owner Yuichi Ishii himself. A must-see for anyone interested in the topic.
La Belle Époque
In this charming romantic comedy (2019), director Nicolas Bedos revives the France of the 1970s by having the main character Victor, a bitter, abandoned gentleman, stage the evening on which he met his great love Marianne. However, moved by his trip into the past, the lifelike atmosphere and the fascinating actors, Victor has to face the present after numerous productions of one and the same evening.
Heartbreaker
Again from France, Pascal Chaumeil's (2011) comedy is about the contract seducer Alex, whose job it is to use his charm to get women to break up with their partners. Thus he is hired by an entrepreneur to prevent his daughter from getting married.
Real Humans 
A somewhat different, more futuristic version of the role cast in everyday life is staged by Lars Lundström in this Swedish series from 2012. Hubots – robots equal to humans – are part of society and support people in their daily lives. Their technical complexity allows them to develop feelings and thus provides the series with plenty of material for social drama.
We wish you a lot of fun checking out our film tips! And don't forget: The life you want does not have to remain fiction – the Changemate Agency helps you to create your dream life. Get in contact with us!